THE CASTLE CIRCLE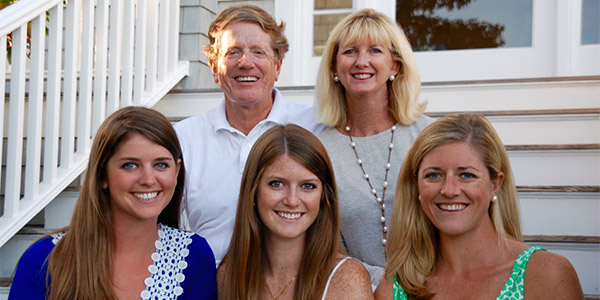 The Castle Circle celebrates individuals and couples who have arranged for a will bequest or other planned gift to Pace. Planned gifts, unless specifically designated, support the Pace Academy Endowment.
A planned gift demonstrates a donor's genuine commitment to the future of Pace; members of The Castle Circle are among Pace's most visionary benefactors, who recognize that planned gifts guarantee Pace's sound financial future and seek to preserve the Pace educational experience for all generations to come.
To join The Castle Circle, simply notify us that you have made provisions for a planned gift to Pace by returning your completed Membership Form to Pace's Advancement Office at 966 West Paces Ferry Rd. NW, Atlanta, GA 30327. For more information, please contact Dana Rawls at 404-262-3534 or dana.rawls@paceacademy.org.
We are pleased to share stories of some of The Castle Circle's members below: